Posts Tagged 'värn 1516'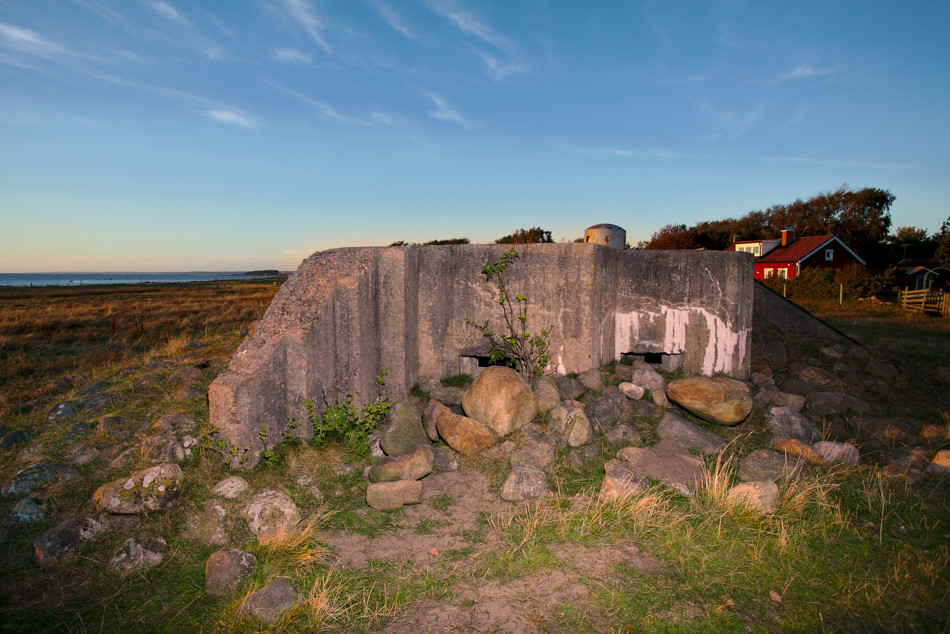 Utanför Vejbystrand finns det ett gäng värn alla byggda som kulsprutevärn IV, d.v.s. två skjutöppningar åt ena hållet och en åt andra hållet. Det här värnets nummer är 1516.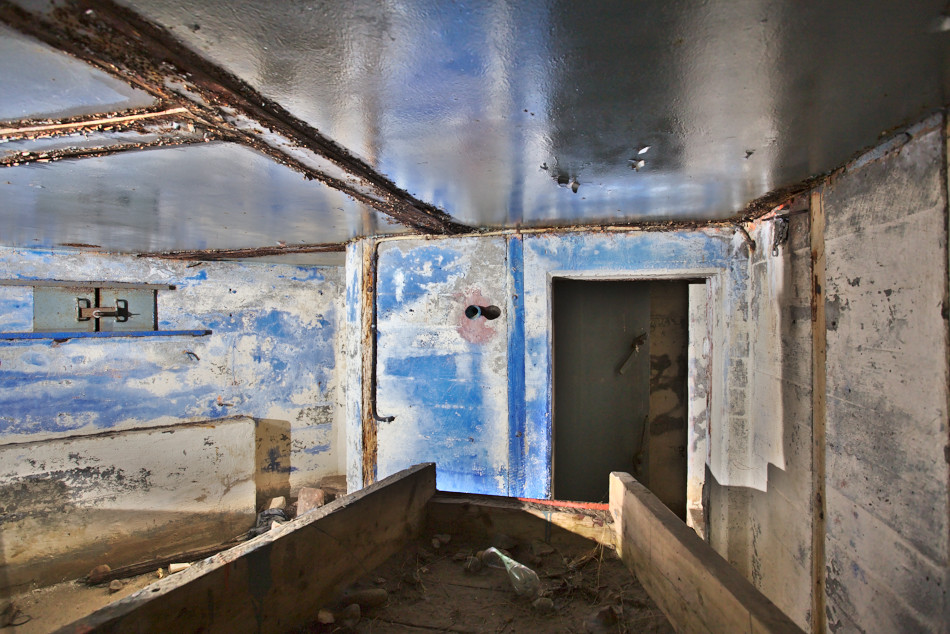 Outside of Vejbystrand there are a couple of bunkers all built as machine gun bunkers IV. Two shooting directions for one side and one shooting direction at the other side. This bunker above is number 1516.